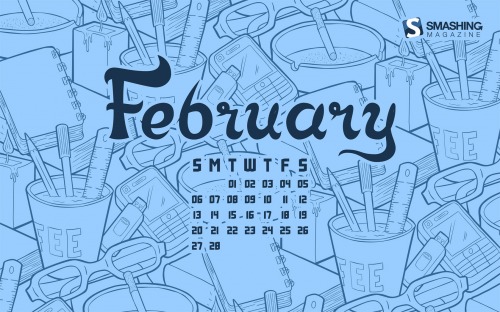 OK, so another month is over and I am still left with a whole lot on my plate, so I think it is time that I that I revamp my resolutions for 2011/smaller goals each month, so that that I can keep my goals going this year.
New Monthly Resolutions

Finish at least one project a month

Blog at least once a week

Knit 5 hours a week
Learn a new technique every 2 months

Reminder of 2011 Goal

KNIT MORE!

Finish at least one project a month - Plot each month's project a month in advance
Learn 3 to 4 new knitting techniques, such as toe up socks, two socks at one time, magic loop, cables or color knitting, by the end of the year
Blog at least twice a week and not just updates - Blog about the projects in depth
Give 3 knitted/crocheted Christmas gifts this year
Use stash/Get rid of all my super crappy acrylic yarn
Make something for myself (on purpose)

If I can't keep these goals up for the year, then I will donate my Addi Turbo Needles to charity.
With that being said, I am happy to report that I have finished Baby Mason's First Blanket. I must say it came out really good. After seeing his stroller yesterday I realized that I picked the right colors.